Set up by local women in 1993, WEB Merseyside (Women's Enterprising Breakthrough) has grown from a small support network of local women into a vital community based organisation that supports young people and adults through a variety of issues which affect many people throughout their life.
Our Mission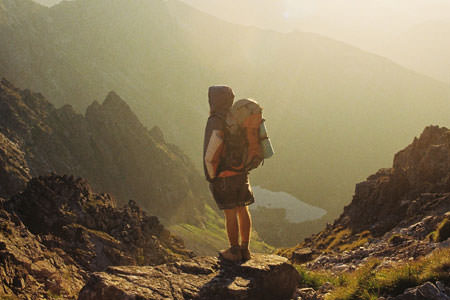 WEB's aims to provide a high quality service to members of the local community which provides:
Time, space and flexible support to help them regain confidence and self-esteem
Opportunities to explore personal choices to support their personal growth
Opportunities for personal growth and skills development to enable them to get more from life.
Over 9,500 people have used and benefited from the centre since we started, and many have come back as volunteers to
help others gain in the same way. We offer one-to-one listening support, personal development workshops, counselling sessions, group activities, days out and lots more.
Among a number of other prestigious awards, WEB was honored to receive the Queens Award for Voluntary Service in 2007. Out of 253 nominations, we were one of only two organisations in Merseyside to receive this award.
Women's Enterprising Breakthrough is established as a registered charity and a company limited by guarantee. We work very much on a user-led basis making us a unique service provider in the region.
We rely heavily on sponsorship and funding from other organisations, and are actively involved in additional fundraising events to help finance and run the centre.
To find out more
To find out more please explore our website, or call us on 0151 653 3771.