Corporation Road
Our head office is 176 Corporation Road in Birkenhead. We have had this premises for over 25 years and run all of our counselling services from this building. All the rooms are beautifully decorated to create a calm and welcoming environment for all of our service users. Check out some of our rooms below.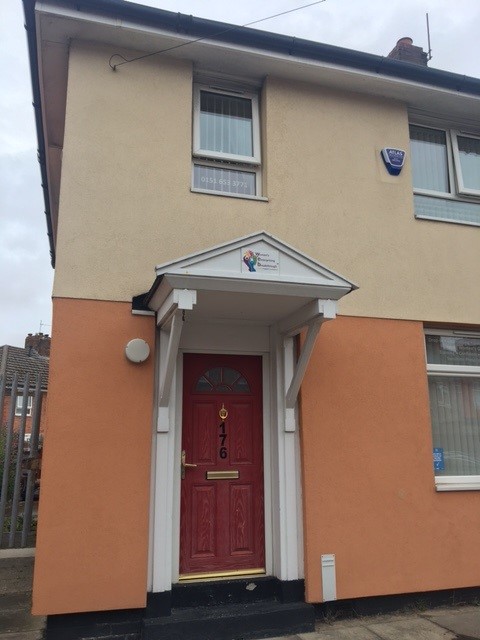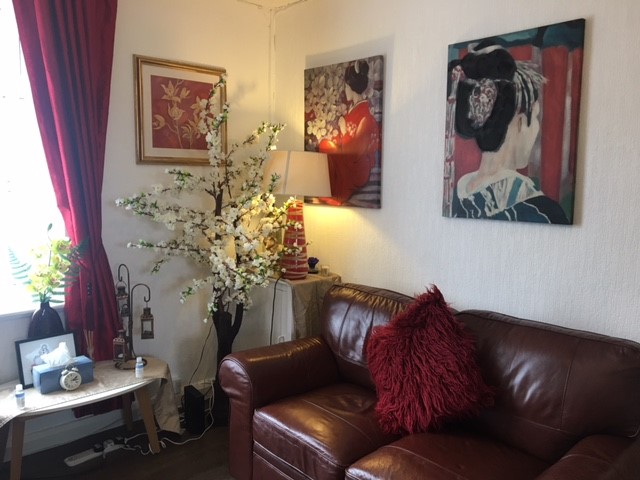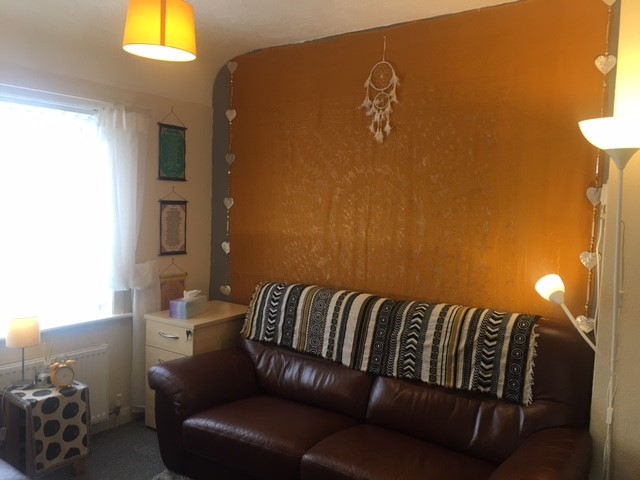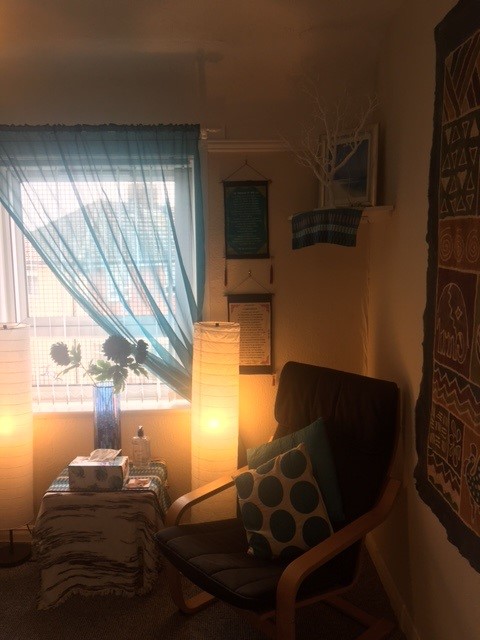 Gautby Road
Our Gautby Road premises is located in the Play and Community Centre at 69 Gautby Road Birkenhead. We have 4 rooms in this building, 2 gorgeous breakout spaces, a main activity room and an office. Our Young People's services run from this building, as well as some of our training programmes.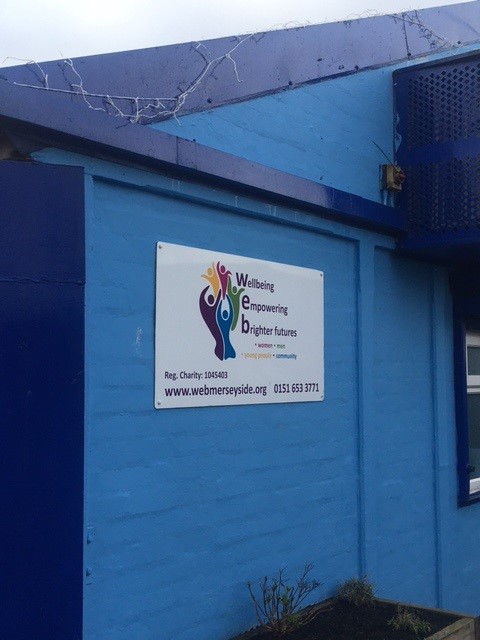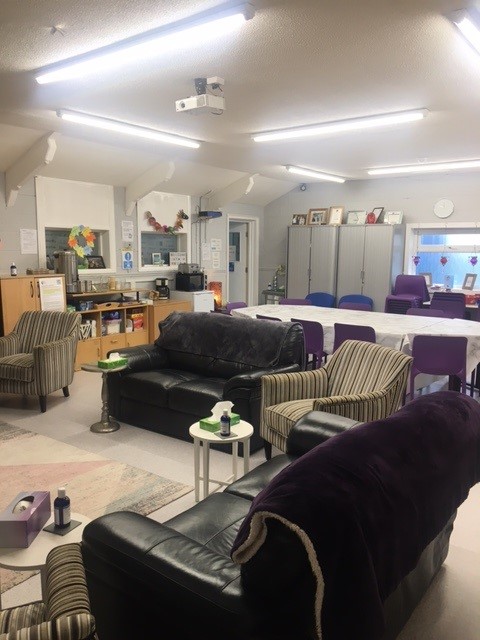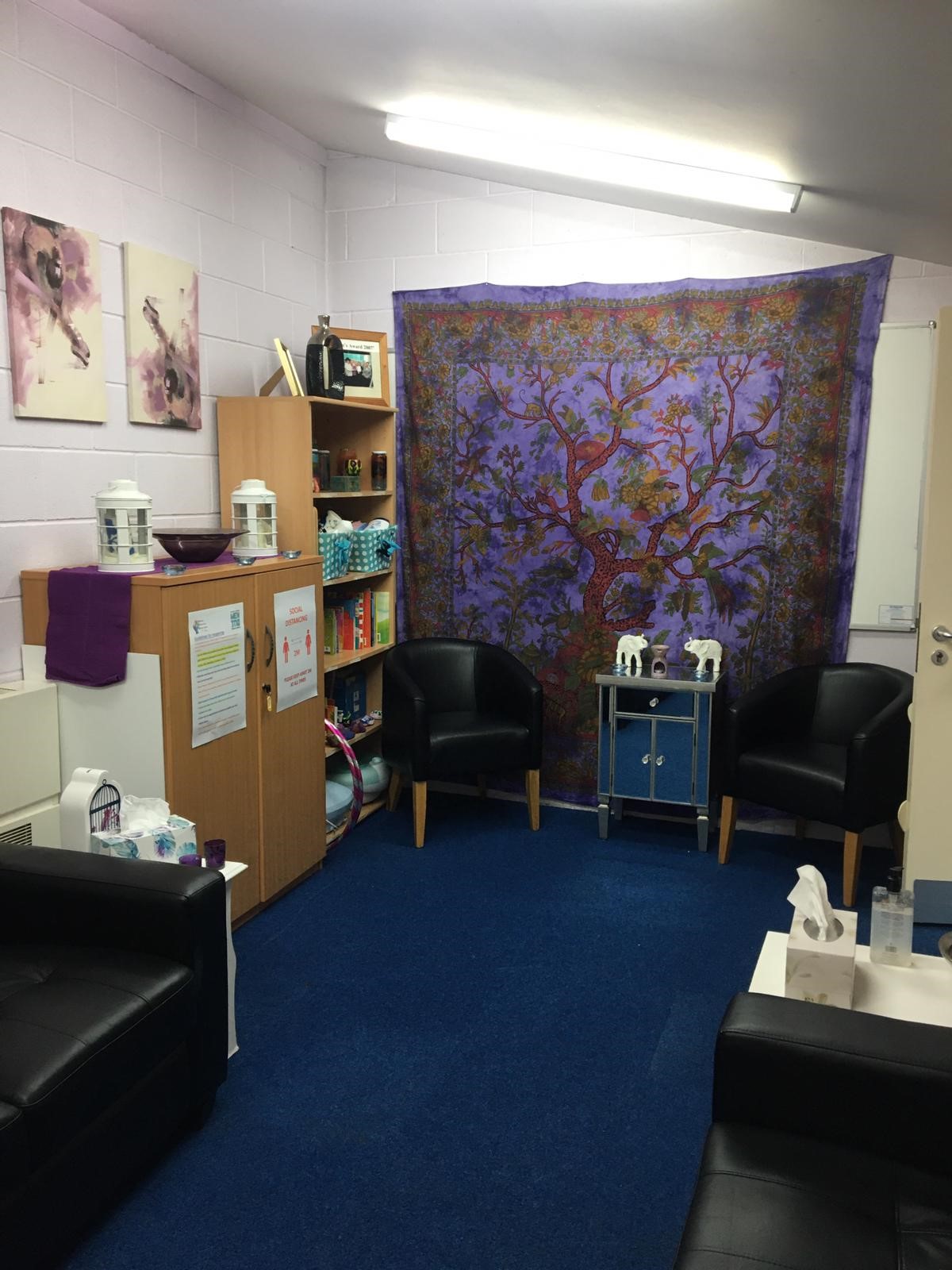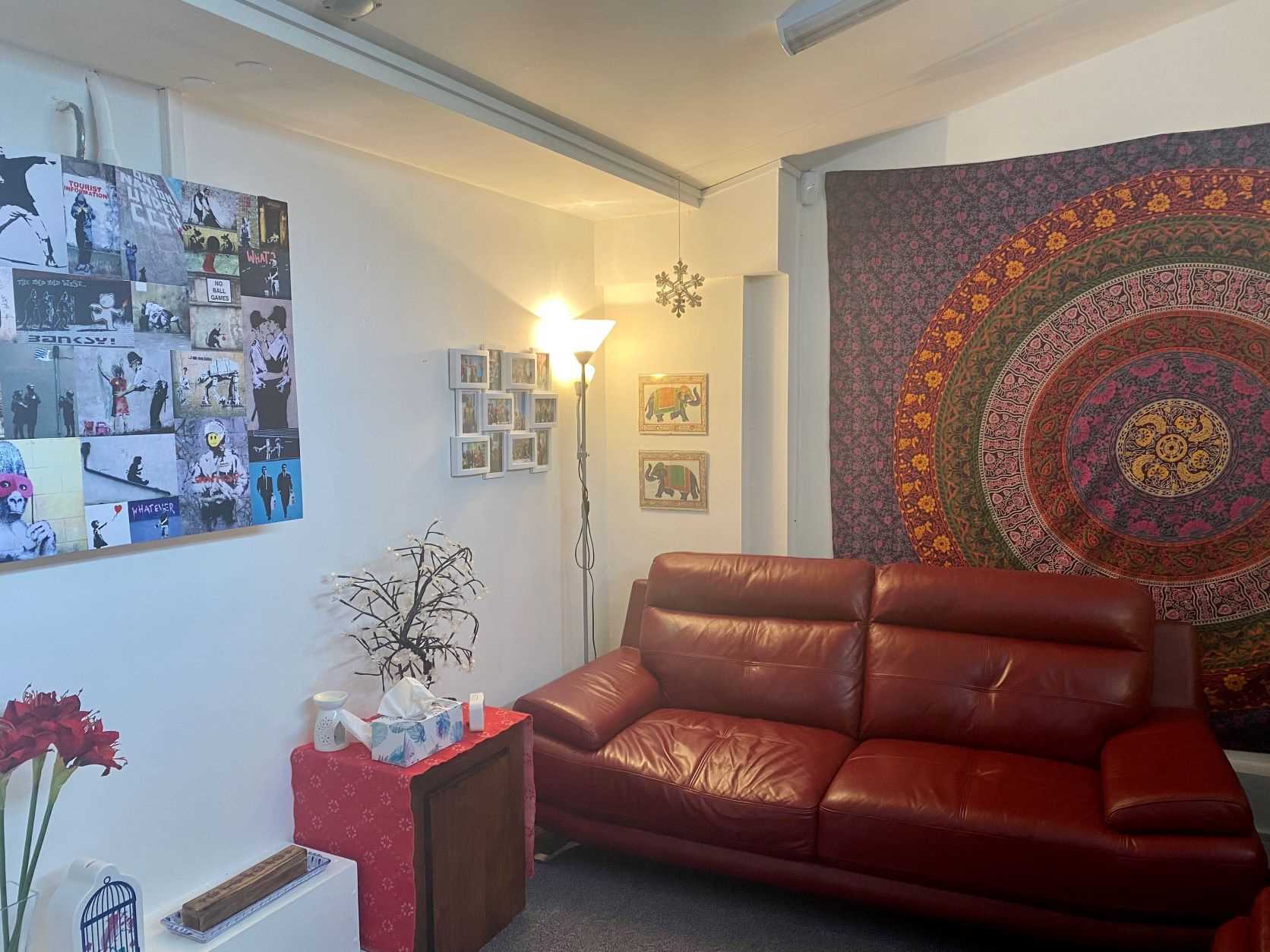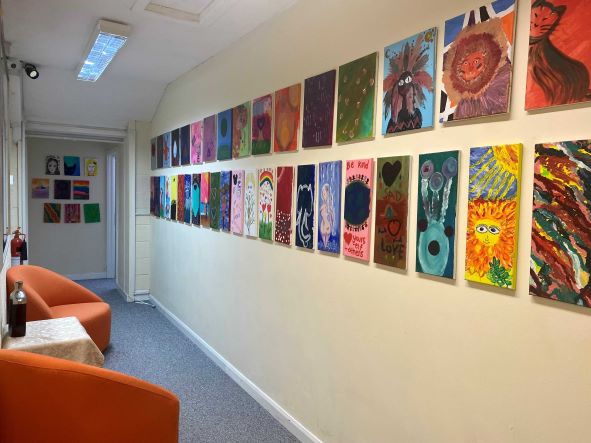 Bentinck Street
Bentinck Street is our newest WEB building where we rent 5 of its rooms, 2 lovely small counselling room, a large downstairs activity room and a large upstairs room with comfy couches as well as our team office! We took over this building during lockdown and our staff team have worked hard to "Webify!" it! All of our women's services run from this building. You can find this building at 10-12 Bentinck Street, Birkenhead, CH41 4DY.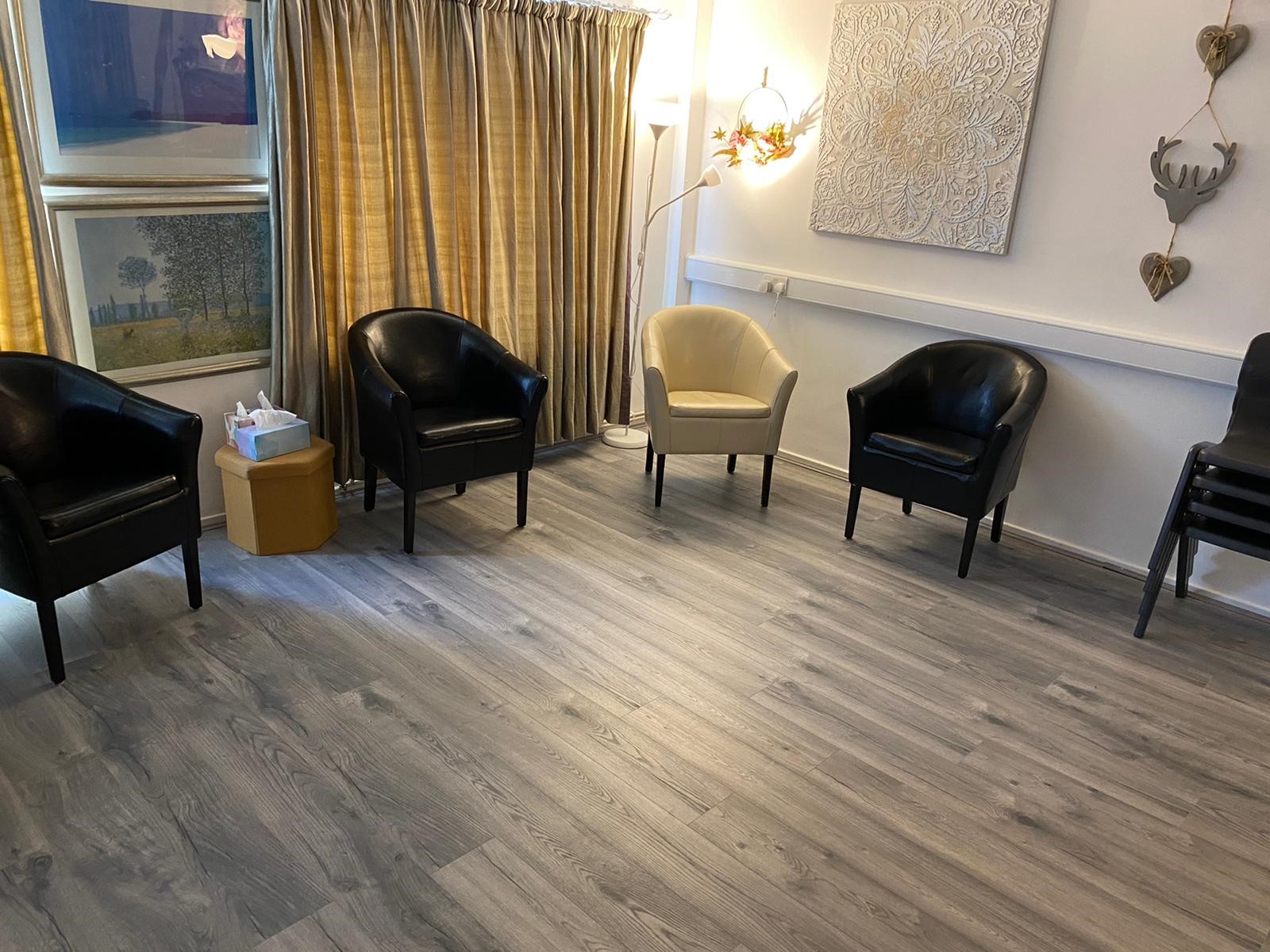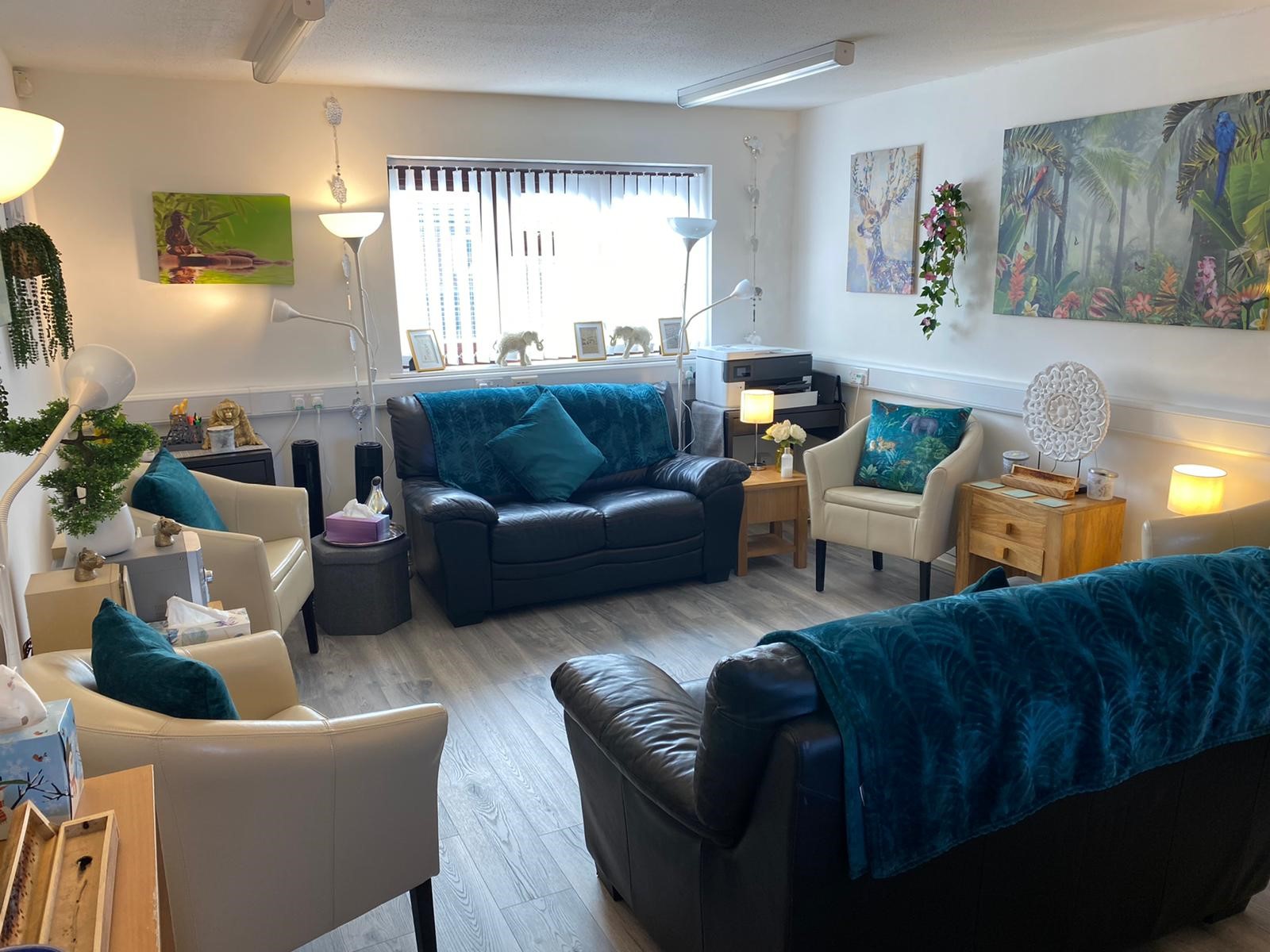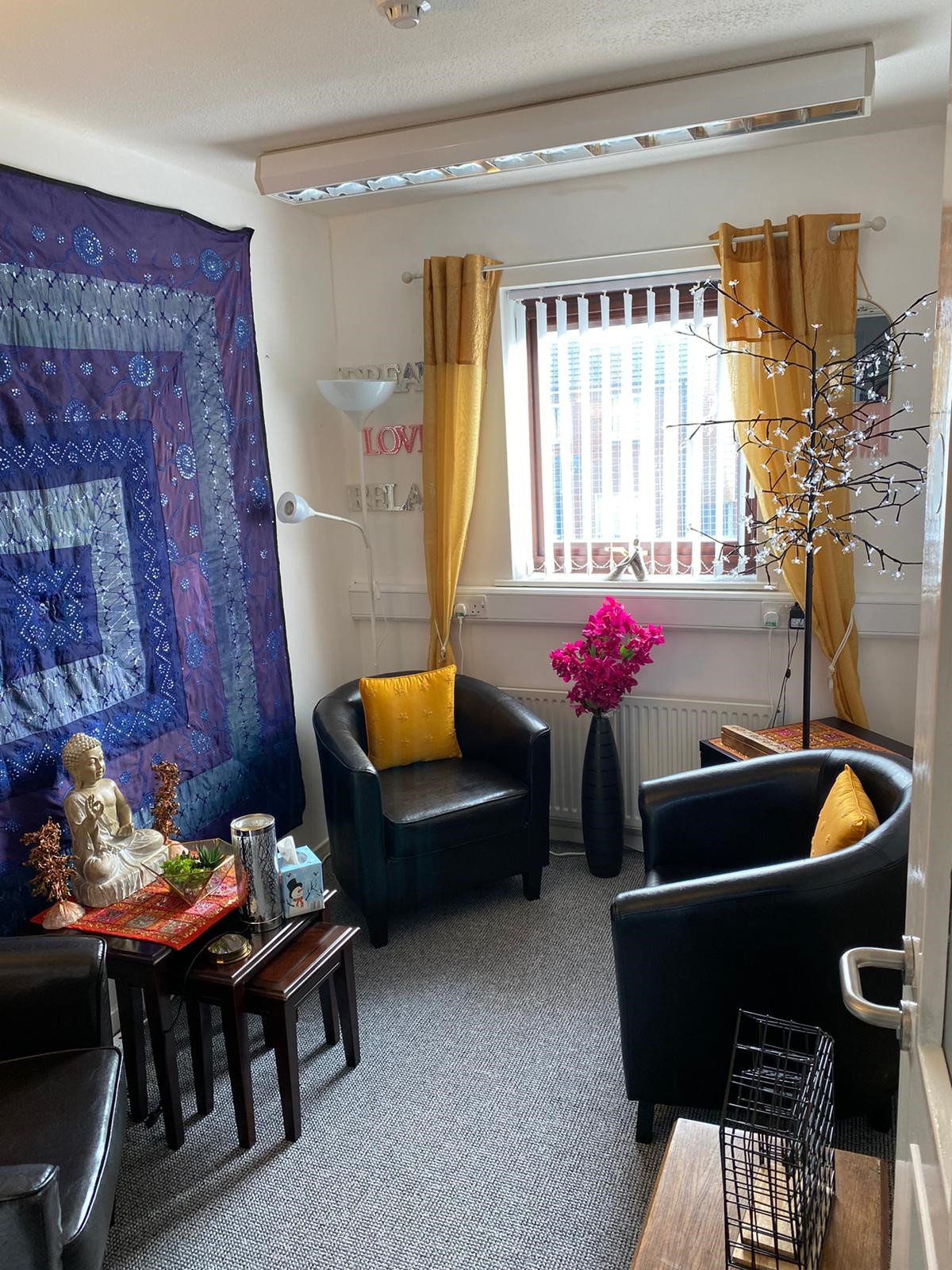 Argyle Street
Our Argyle Street Centre at 32 Argyle Street, Birkenhead, CH41 6AE is predominantly used for our partner charity MEN TOO and hosts our men's services. We also use it for volunteer training sessions and other therapeutic group work.