The majority of WEB's Women's Services run from Gautby Road Play & Community Centre in Birkenhead and are run by a friendly team of staff and volunteers. In order to access any of our services, you must first receive a one to one induction, please click here for a referral form, once we have recieved this we will contact you to arrange an induction.
We offer several services for women from age 18 upwards including:
One-to-One Listening Support & Signposting
Talk to a trained woman in confidence. We work with lots of partners within the local community, the council and health care services, and in addition to our own services, can often point you in the right direction to access advice and services from other organisations.
One-to-One Therapeutic Counselling
One to one therapeutic services are delivered in a safe space. All WEB's counsellors are qualified; or are Final year Counselling Diploma students working towards their final year Diploma counselling hours. Counselling is delivered at our house located on Corporation Road.
One-to-One Career Coaching
We are currently offering one to one support with career coaching for women aged 18+. This is designed for anyone who requires a bit of extra support with looking for employment or further education. Completely tailored to you, it can include support with CV writing, application forms and confidence in interviews etc.
Confidence and Self-esteem Training
You can learn how to improve your self esteem and confidence, manage your stress levels, and take genuine steps to moving towards a brighter future. Find out more here.
Sunshine Prescriptions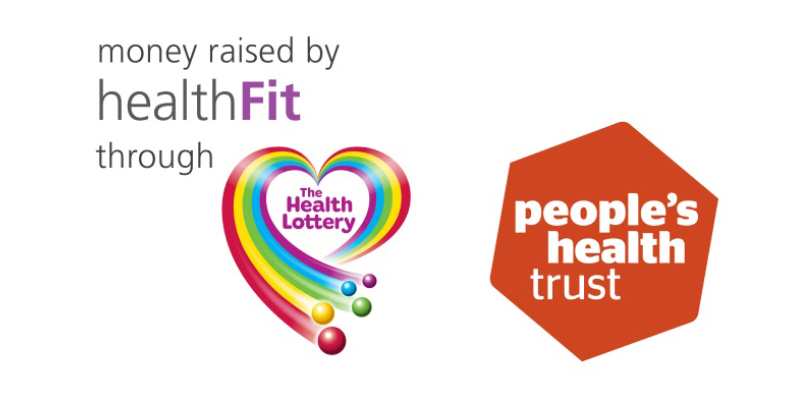 Sunshine Prescriptions & Soul Food Sessions Funded by People's Health Trust using money raised by HealthFit through The Health Lottery, are a wide range of health and well being activities using a range of therapeutic arts, crafts and confidence building training that supports physical, mental, emotional health and well being; whilst making friends in a safe and comfortable environment. Independent evaluation of our Sunshine Prescriptions undertaken by JMU Dept. of Sociology, (Cowell 2011) service users stated the 'Individual' benefits to them as:
"What is good though, is that friendships aren't forced upon you, the activities give you a chance to get to know each other before you give out your number or commit to a friendship. It allows you to build up some trust first".
"You need to learn to live for you, I now live for me, not just everyone else. You are taught that being selfish is negative, but it's not. You have to be happy with yourself".
"It is great to come here, at home you are a 'mum' or a 'wife', but here you are 'you' and you can enjoy being you".
"I love the constant change of activities we do, you always have something fun and different to look forward to".
"If there was no WEB I would be alone in my house, then the depression would kick in and then I would need medical help".
"This group lets me get out with the girls, I forget about my anxieties and it helps me to be less frustrated that I cannot cry, it stops me doing silly things to myself".
"I can now do the things I didn't think I could do before, I know I'm not stupid".
"I get depressed when I am sat at home all day, I come here because I get to meet people, I don't get that at home. It enables me to keep goin, to cope with life".
"Everyone has become someone I can trust, they know the real me".
Upcoming Sunshine Sessions are listed below...
4th October – Sunshine Social – Theatre Trip – 7pm-11pm - Come along and see our very own lovely Laura in Sweeney Todd at the Royal Court, please ask for more information if interested (all expenses paid).
(Please Note - There will be no daytime session on this day. Last sunshine social until summer)
18th October 2018 – Flower Arrangements – Come along and learn how to arrange some seasonal flowers including autumn and Halloween displays by the lovely Debbie.
1st November 2018 – Salsa - Come along and have a go at Salsa with the lovely Collette, all beginners welcome!
15th November 2018 – Pamper day - Our lovely therapists will be offering some relaxing treatments such as Indian head massage, back massage, reflexology, hand and arm massages and nail painting. Come along for a well deserved treat!
Aromatherapy & Pamper Days
Take time out to relax and be pampered by our trained aromatherapists and beauticians.
Art & Craft Activities
Come along and get your hands busy on one of our craft days. Lose yourself in a painting or make a lovely affirmation bracelet – there is always new and exciting activities to try.
Trips & Outings
Come to one of our Sunshine Prescriptions we plan throughout the year. It may be a barge trip, a visit to the cinema or even a walk down the beach. These trips are a way of getting out and bringing a little bit of sunshine and joy.
At WEB we believe in your right to be respected and listened to and all of our staff and volunteers are here to provide a comfortable, safe environment in which you can be fully supported.