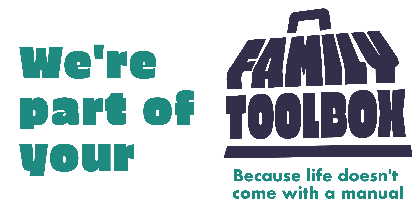 WEB is part of your Family Toolbox.
Familytoolbox.co.uk is a free online hub to help Wirral families be the strongest they can be.
Because life doesn't come with a manual. We're here to help in those moments when you realise why they say raising kids is the hardest job in the world.
It's been designed by Wirral parents and carers to make your life easier. It's full of videos, tips and ideas – things you can fill your toolbox with and make use of when you need to – so that you can be the best parent for your kids.