Funded by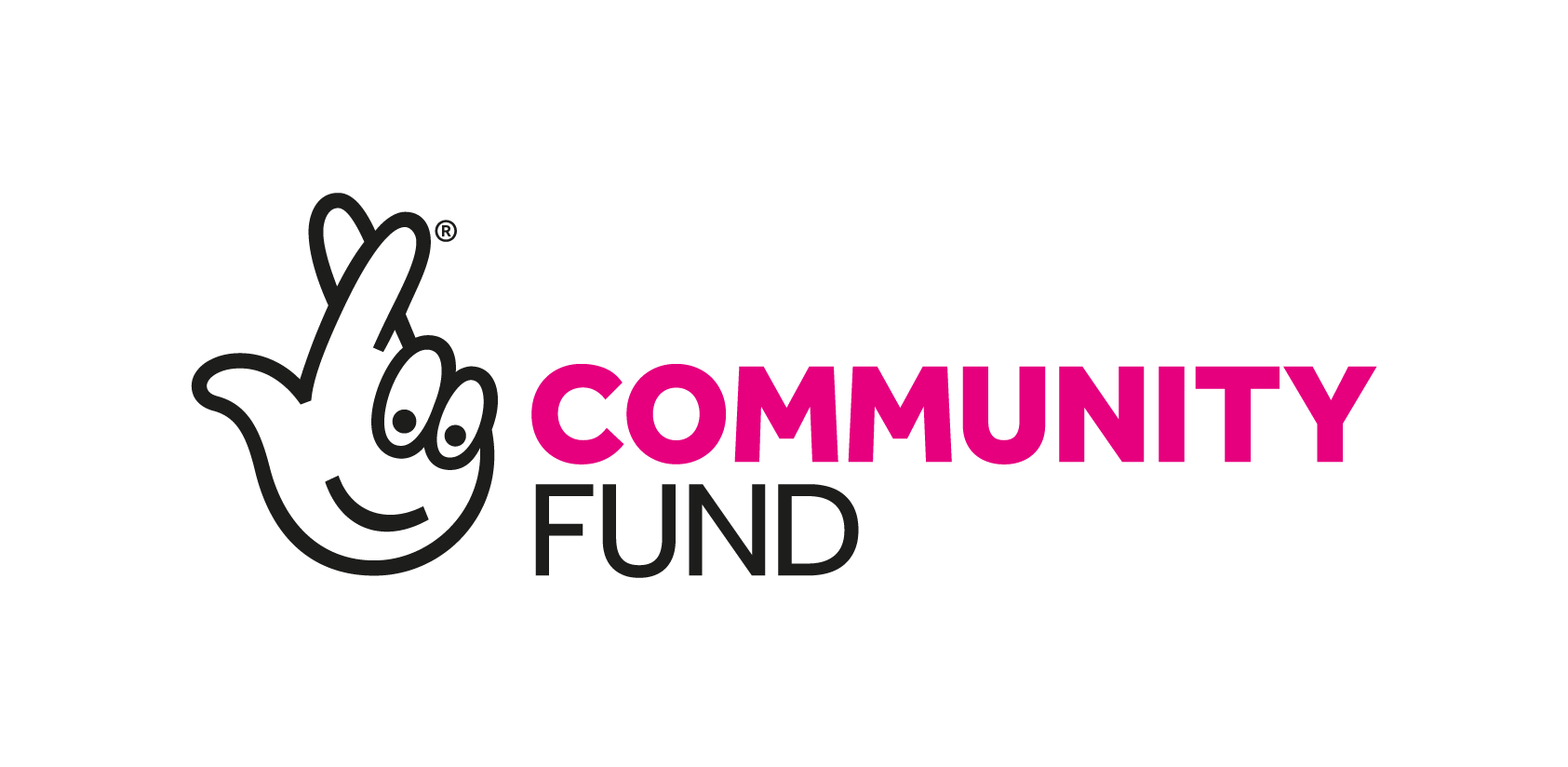 With support from Awards for All; WEB will be delivering 4 suicide reduction and prevention workshops within disadvantaged communities across Merseyside this year. The aim is to raise awareness and educate on the actions that we can take as community gatekeepers to reduce and prevent suicides in our communities.
Awards for All has also supported WEB to provide 2 pilot programmes; 5day bereavement & loss therapeutic programmes for those who have lost significant family members through trauma related events; including suicide, murder, violence and other traumatic experiences.
Designed for adults who have experienced bereavement and loss through trauma related events. The exploration and healing process will take place through 'experiential' programme of support using a mixture of therapeutic arts, sand play, music, poetry, and meditation. This course focuses on the 'healing of the trauma' as opposed to 'replaying the trauma'. WEB's Bereavement & Trauma workshops is accessible to all who have suffered bereavement and loss by violence, crime, and suicide related deaths and losses. Also, individuals who may have been through the 'trauma of being removed from their families and communities and who have been through the care system' (we recognise some of those losses may also be through long term imprisonments). At WEB, we recognise that the impact of trauma is devastating and far reaching, affecting individuals, whole families, and often the wider community. This therapeutic and experiential workshop will work at the pace of each 'individual' as we realise each healing journey is unique to each individual. This healing workshop will be facilitated by experienced and qualified counsellors who are trained in 'working creatively with trauma'.
Due to the therapeutic nature of this programme; maximum numbers for each programme will be 10
Funded by

WEB Merseyside have obtained funding from Travis Perkins via Magenta Housing Legacy Fund to bring this fantastic FULLY FUNDED training opportunity to you, as we believe it is important to redress the 'balance of inequalities for those living in the most disadvantaged communities WEB Merseyside believes it is important to provide opportunities for personal growth and skill development to support the growth and regeneration of our communities. This training opportunity will include a wide range of personal development exercises that challenges limiting values and beliefs. This course has so many benefits for the participant that will increase your confidence, self-esteem, and self-belief. This course (whilst not accredited) will provide each participant who completes the course with a Certificate in 'Introduction to Counselling Skills' and Completion Certificate for the course. Attending this training course will increase the personal, professional, practical skills and experience of course participants. Whilst also raising hopes, aspirations and increasing volunteering opportunities and employability skills.
If you are interested in any of these programmes, please contact WEB on 0151 653 3771 or This email address is being protected from spambots. You need JavaScript enabled to view it.