Funded by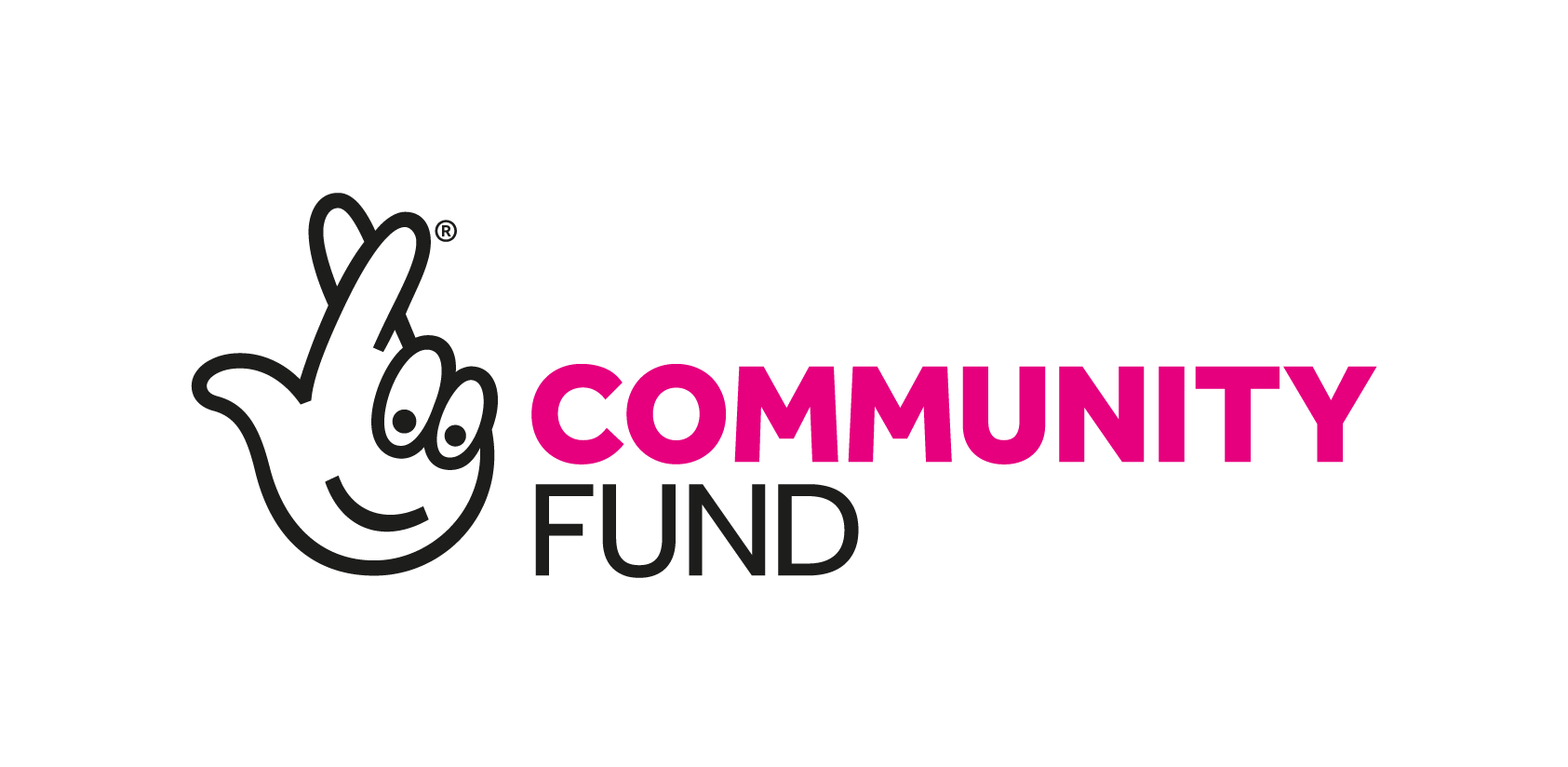 Coming soon!
With support from Awards for All; WEB will be delivering 4 suicide reduction and prevention workshops within disadvantaged communities across Merseyside this year. The aim is to raise awareness and educate on the actions that we can take as community gatekeepers to reduce and prevent suicides in our communities.
Awards for All has also supported WEB to provide 2 pilot programmes; 5day bereavement & loss therapeutic programmes for those who have lost significant family members through trauma related events; including suicide, murder, violence and other traumatic experiences. We recognise that death is not the only bereavement that people suffer. Therefore;this 5 day pilot programme is also for those who are grieving significant family members through other means, including imprisonment.
Due to the therapeutic nature of this programme; maximum numbers for each programme will be 10
If you are interested in attending this programme, please contact WEB on 0151 653 3771.